Authentic Construction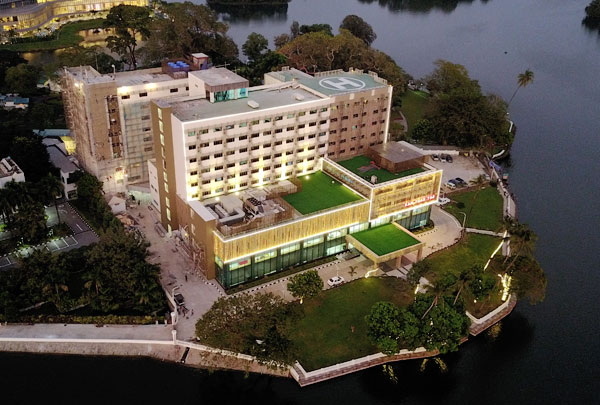 Authentic Construction is delivering various construction projects including Industrial, Institutional, Educational and Residential Buildings as well as Water and Wastewater Treatment Plants, Hospitals and Commercial Buildings for our People, our Community and our Nation.
Authentic Construction was established as a part of Authentic Group of Companies since 2009. We are working closely with our clients, subcontractors, our local and international partners to build high quality constrution projects. We are also working many projects together with government for town water supply in many area of Myanmar, by using different kinds of water treatment system and pipes, by applying our strong educational background of environmental engineering and many years of experience.
We are expending our network in Myanmar as a professional and trustworthy construction company. We are able to integrate all the funsions with our fruitful experiences. We have been providing our clients with our best construction challenges to the most complex construction.
Today, Authentic Construction is recognized in the construction fields due to using both traditional and creative methods such as using plastic formwork to get smoother surface and faster construction time, fresh approach to cutting edge technologies and delivery systems.
With our strong construction expertise in the construction industry from smaller renovations to multi-million kyat projects, we concentrate our effort to meet expectation from all the customers, clients and communities all over the Myanmar. Now and Later on, we would always appreciate your comments, opinions and supports.
We support our clients by giving total solution starting from design, survey, building construction up to commissioning of the fully operational facility. Our teams of construction provide best services all of your construction related needs.